December 8, 2014 – February 28, 2015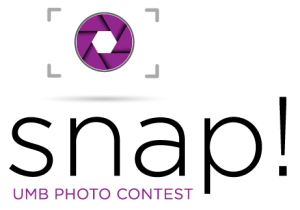 Nearly 200 photos were submitted to the contest, which was open to UMB faculty, staff, and students. Entries were accepted in September and October 2014 under two broad categories: The University and Baltimore and Beyond. The photos could be high or low resolution, allowing entries taken with regular cameras or with cell phones.
Visit http://www.umaryland.edu/snap/ to view the 2014 SNAP! photo contest winners and honorable mentions.