November 22, 2021 – January 15, 2022
Varied Artists: University of Maryland, Baltimore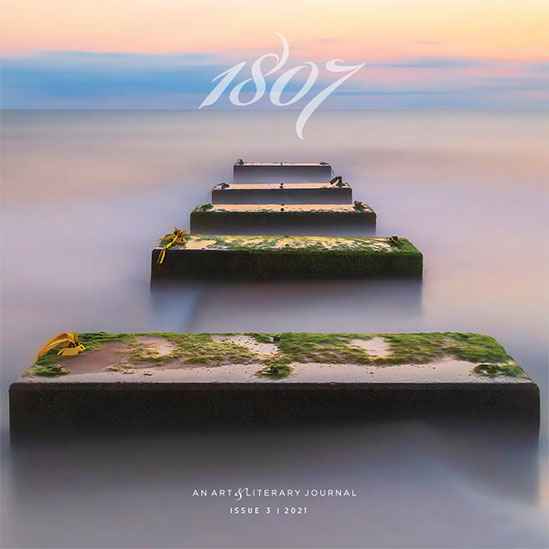 The UMB Council for Arts & Culture and the Health Sciences and Human Services Library (HSHSL) have organized an exhibition in the Library's Frieda O. Weise Gallery to celebrate artists featured in 1807, An Art and Literary Journal, Issue 3 (Autumn 2021). Faculty, staff, and student artists contributed pieces for the display, including pottery, acrylics, photography, collage, drawing, poetry, and mixed medium pieces. The exhibit will be on display until January 15, 2022.