The Health Sciences and Human Services Library Historical Collections' strives to provide broad access to our diverse collections both in person and digitally. Materials in our collections appear as they originally were published or created and may contain offensive or inappropriate language or images and may be offensive to users. The University of Maryland, Baltimore does not endorse the views expressed in these materials. Materials should be viewed in the context in which they were created.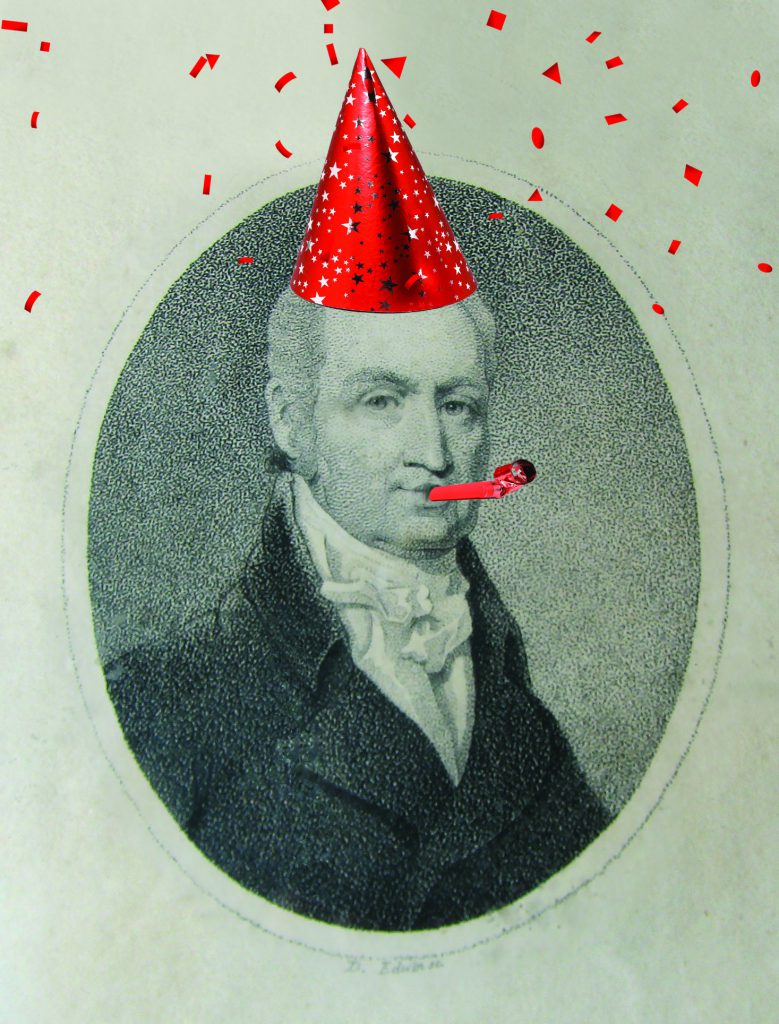 May 3, 2021 marks 275 years since the birth of Dr. John Crawford, an influential figure for the HSHSL.  His impressive collection of medical texts was purchased by the School of Medicine's Faculty of Physik for $500 from his daughter Eliza Godefroy after his death in 1813.  The volumes founded the medical library, which was believed to be the first associated with a school of medicine. Today the HSHSL dates its foundation to 1813 and the purchase of this collection.  Dr. Crawford's volumes remain an important part of the HSHSL's collections; the 569-volume John Crawford Collection sits in a place of prominence in the Historical Collections' reading room and represents medical texts from 1565 in English, Latin, French, German, and Dutch.  Most of the texts in the Crawford Collection have been digitized and are available in the UMB Digital Archive.
Dr. John Crawford was born in Ireland on May 3, 1746. He was educated at Trinity College of Dublin and earned his M.D. from the University of Leyden.  He began his medical career as a surgeon sailing with the East India Company.
Dr. Crawford came to the United States in 1796, settling in Baltimore, Md. While in Baltimore, Dr. Crawford introduced the practice of vaccinating for smallpox (1800) and helped to establish the Baltimore Dispensary, which opened in 1801. That same year, Dr. Crawford, a long-standing Mason, was elected Grand Master of the Masonic Order in Maryland, a position he held until his death.
In 1807, Crawford published a series of works on the "Theory and Application to the Treatment of Disease." In these publications, he outlined his theory, established while working in Dutch Guiana, that diseases were caused by animalculae (insects or worms). This theory was an early example of germ theory and was not well received by the medical community and was ultimately rejected by his colleagues. Undeterred, Dr. Crawford continued to study the theory until his death.
In 1811, he commissioned the treatise A Lecture Introductory to a Course of Lectures on the Cause, Seat and Cure of Diseases. Proposed to be delivered in the City of Baltimore, which became the foundation for a series of lectures given at his home in the fall of 1811. In 1812, Crawford became lecturer on Natural History at the University of Maryland, Baltimore, and served in that capacity until his death on May 9, 1813.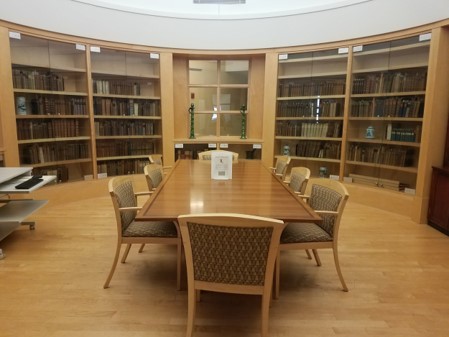 Further Reading: