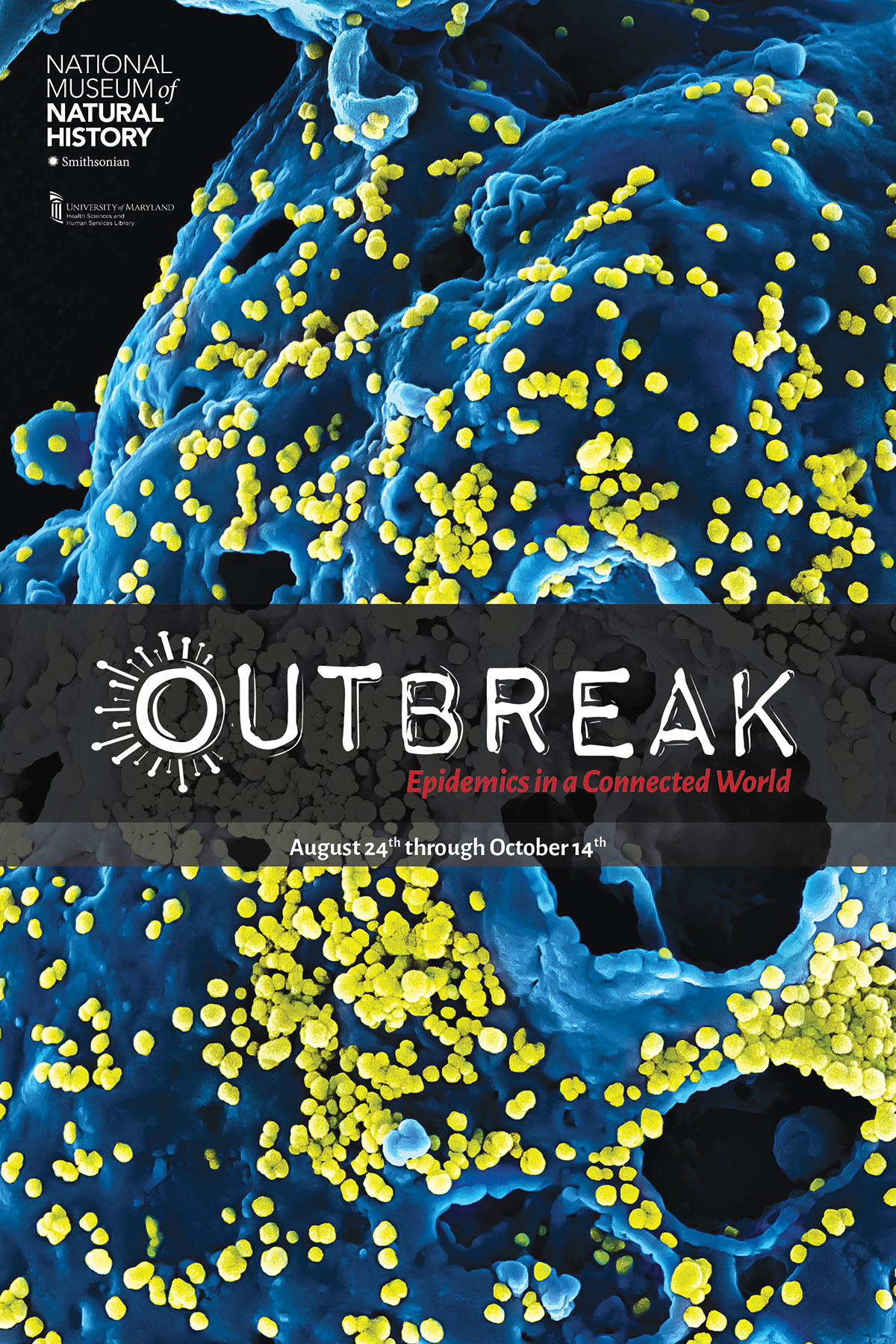 Upcoming Events for Outbreak: Epidemics in a Connected World
Thursday, September 13, 10:30 a.m.  Exhibit Opening, Press Conference, located in the HS/HSL's Weise Gallery on the first floor.  Please RSVP HERE. Refreshments will be served.
Thursday, October 4, 10:00 a.m. – 2:00 p.m. – Flu shots available to UMB campus employees and students in the 1st Floor Tower of the Library.  Please bring your insurance information.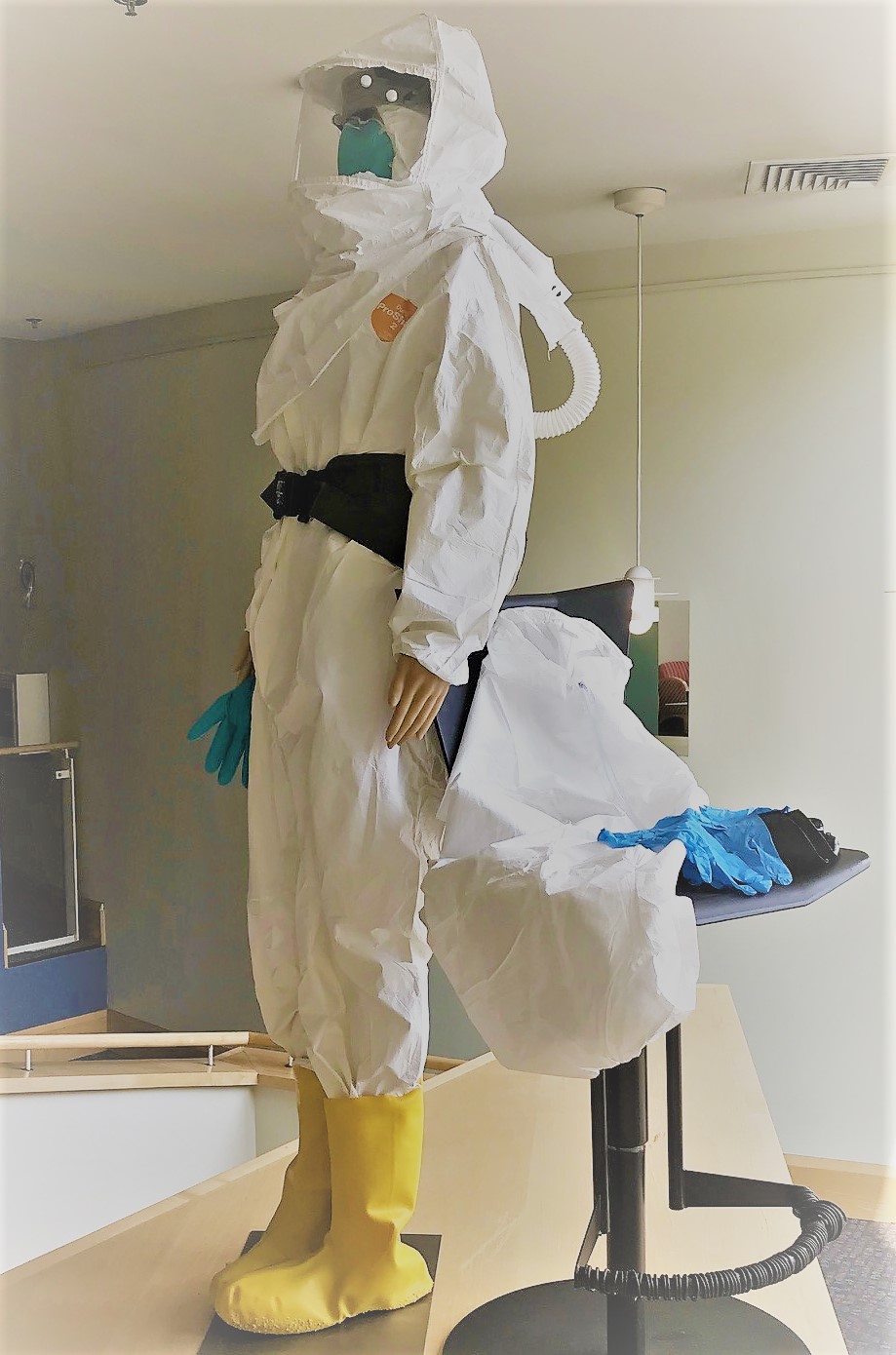 Flu clinic provided by Walgreens in collaboration with the School of Pharmacy and the HS/HSL. Please RSVP HERE.
Friday, October 5, 11:45 a.m. – 1:00 p.m., HS/HSL Gladhill Boardroom, 5th floor,  a light lunch will be served and Philip A. Mackowiak, '70, emeritus professor of medicine and the Carolyn Frenkil and Selvin Passen History of Medicine Scholar-in-Residence will present, "The 'Spanish Flu' of 1918,  What's Past is Prologue."  RSVP to events@hshsl.umaryland.edu