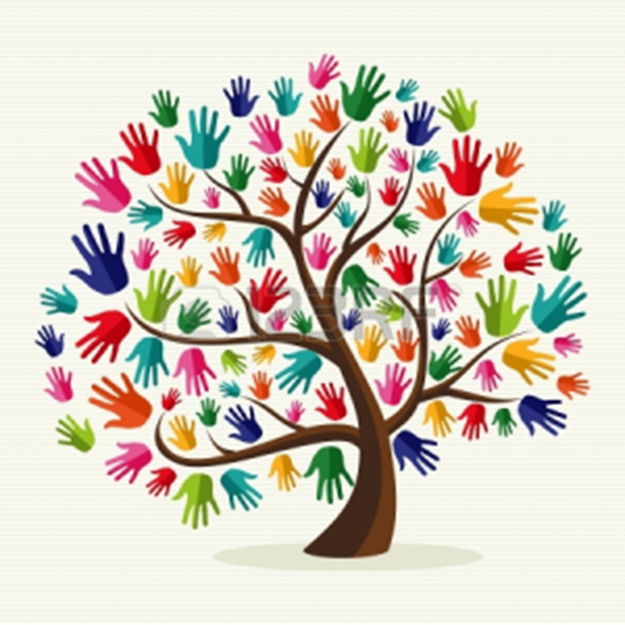 Health Information Resources for Culturally Diverse Patients
Monday, October 8th, 2018
Noon – 1:00 pm
Lower level of the HS/HSL                 
Room LL03
If you provide care for patients/clients with limited English proficiency, learn about quality multilingual, multicultural health information resources available to you from the Health Sciences & Human Services Library (HS/HSL).
Learn where to locate patient education resources, including medication information, available in other languages as well as those written in easy to read English. The discussion will include the potential impact utilizing health literacy resources can have on patient adherence, safety, and satisfaction.
To register, go to the Library's website
& click on Workshops & Tutorials.