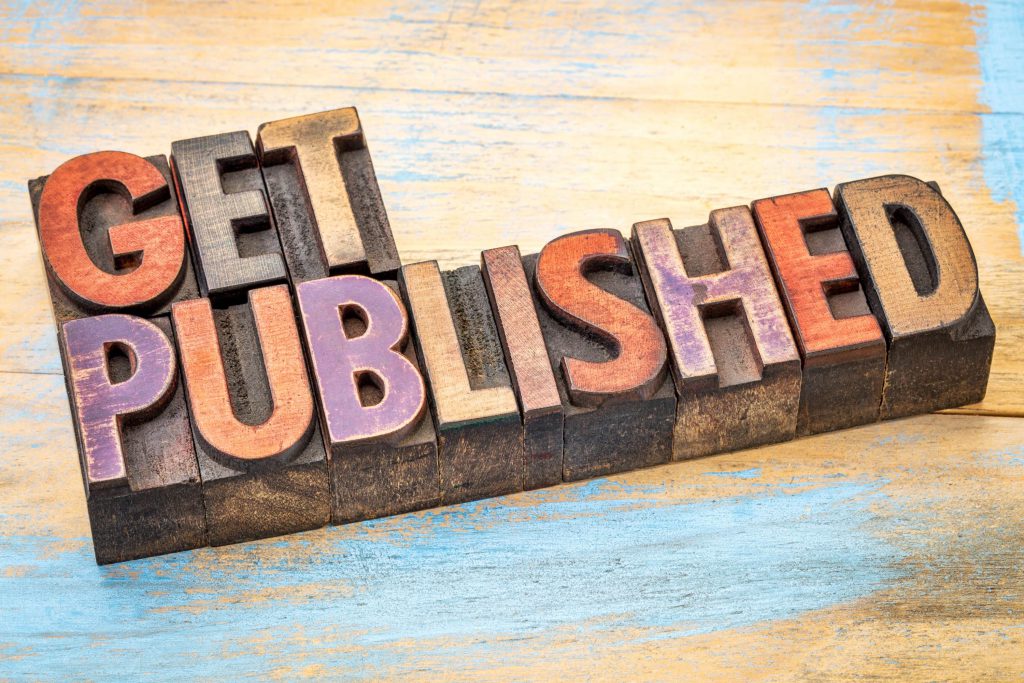 The HS/HSL's Open Access Publishing Fund is designed to improve access to research produced at UMB. The fund also aims to advance UMB research by the following means:
Promoting publishing by early-career researchers
Enabling authors to retain their copyrights
Accelerating the online availability of peer-reviewed scholarly journal articles generated by UMB researchers
Raising campus awareness about the benefits of open access
The fund will reimburse 50 percent of the cost of article processing charges for Open Access (OA) journals up to a maximum of $3,000 for early-career researchers. There is a limited budget for this pilot project. Reimbursements will be made on a first-come, first-served basis until funds are exhausted.
Who is eligible?
This fund is designed to promote open-access publication by early-career researchers. It is open to the following individuals at UMB:
PhD students
Postdoctoral researchers or fellows
Faculty at the rank of assistant professor or equivalent
What articles are covered?
Reimbursement is available for article processing fees in open access journals, which are journals that do not charge a fee for access to their content. There are various types of OA models. This fund covers fees only for journals that are fully OA. Eligible journals include the following:
All journals in the Directory of Open Access Journals that allow authors to retain distribution rights
Journals that are members of the Open Access Scholarly Publishers Association (OASPA) or demonstrate adherence to its Code of Conduct
Journals that have a publicly available standard article fee schedule
Journals that have a policy to substantially waive fees in case of economic hardship
For more information and to apply, please visit the HS/HSL's Open Access Publishing Fund page.