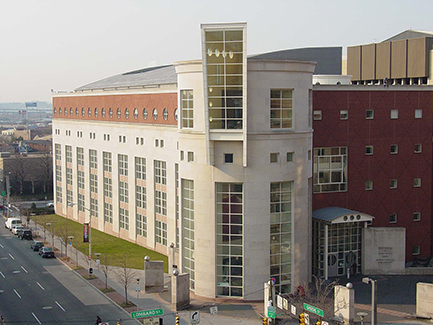 If you are a UMB faculty, staff, or student and are on-campus (in a UMB building) you can search for journal articles and books online, no need to log in with your UMID and password or to go to the HS/HSL homepage. You will be recognized by your IP address.
If you VPN into campus you are also not prompted for a UMID and password. It is as if you are on campus – seamless access.
If you are off-campus, go to the HS/HSL homepage to log in. See the big blue Off-Campus Access button in the upper right-hand corner of our page? Click and enter your UMID and password for full-text access to journals we subscribe to.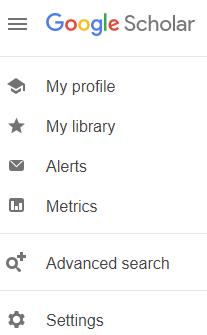 Using Google Scholar off-campus? To get to full-text easily make sure you do a quick settings change.
Look at the upper left-hand corner of Google Scholar, click on the 3 parallel lines icon and you will see a link to Settings, click, then choose Library Links.
Type Maryland into the search bar and then choose the Health Sciences and Human Services Library, Univ of Maryland (Find It @ HS/HSL) and click Save.
Now, when searching Google Scholar you will now see a link on the right-hand side when you come to an article that the HS/HSL subscribes to.