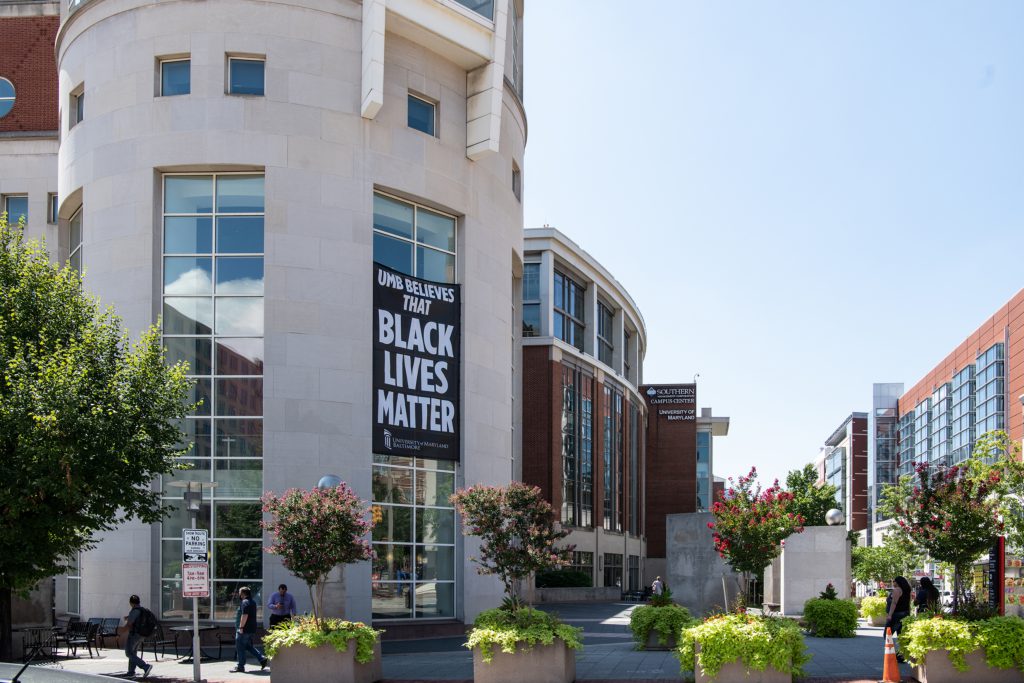 The Health Sciences and Human Services Library (HS/HSL) building is reopening on a limited basis on September 14th.  For complete information, visit the Library's FAQ.
Hours – 9:00 – 5:00, Monday-Friday. Weekend help is available via hshsl@umaryland.edu
Space – Floors 1 and 2 are available for 142 users.
Services – Services continue to be offered online.  Visit the virtual research support page for more information.
Books and Journals – Contactless book and journal pickup will be available.
Staff – Staff will be onsite to help.
Mood – Unlimited enthusiasm to see you again!
For more detailed information, visit the Library's FAQ or the HS/HSL's web site.
The HS/HSL adheres to all UMB's COVID-19 guidelines regarding masking, physical distancing, and cleanliness.