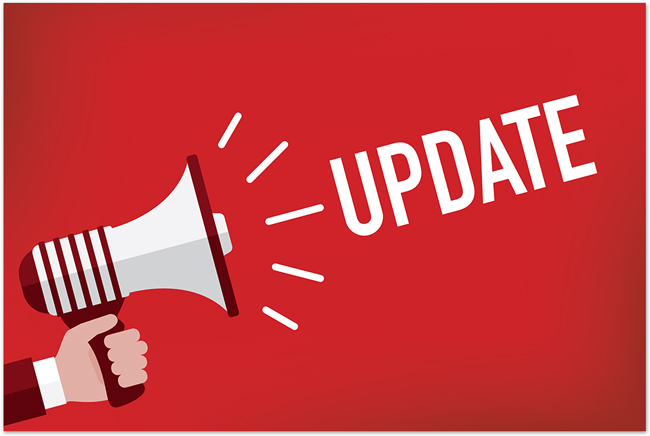 In response to the Omicron variant the HSHSL is changing our hours and some policies beginning Wednesday, January 5, 2022.
Hours
Monday – Friday, 8:00am – 6:00pm
Virtual reference will be available over the weekends (hshsl@umaryland.edu). 
Who Can Enter?
UMB faculty, staff, and students, UMMC and VA staff.
Mask Policy
K-N95 masks are required at all times in all areas of the building unless you are alone in a study room with the door closed.
Eating
Eating is only allowed in study rooms with the door closed.  Study rooms are single use only.
UMB and CDC guidance will determine how long these changes will remain in effect.