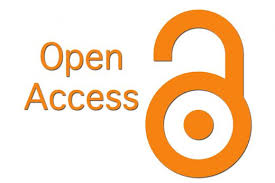 The White House issued new guidance that will speed progress toward curing diseases, preventing pandemics, mitigating climate change, and more.
From a statement issued by SPARC: 
Washington, DC (August 25, 2022) – As a result of action taken today by the White House Office of Science & Technology Policy (OSTP), taxpayer-funded research will be immediately available for the public to freely access and fully use. The new guidance issued to all federal agencies will eliminate the current 12-month waiting period for access to research outputs, including articles and data. 
"This is an enormous leap forward," said Heather Joseph, Executive Director of SPARC, which has worked for more than two decades to accelerate open access to research. "For the first time, everyone will have free and immediate access to the results of all federally funded research to speed solutions for global challenges—from cancer to climate change." Read the full statement.