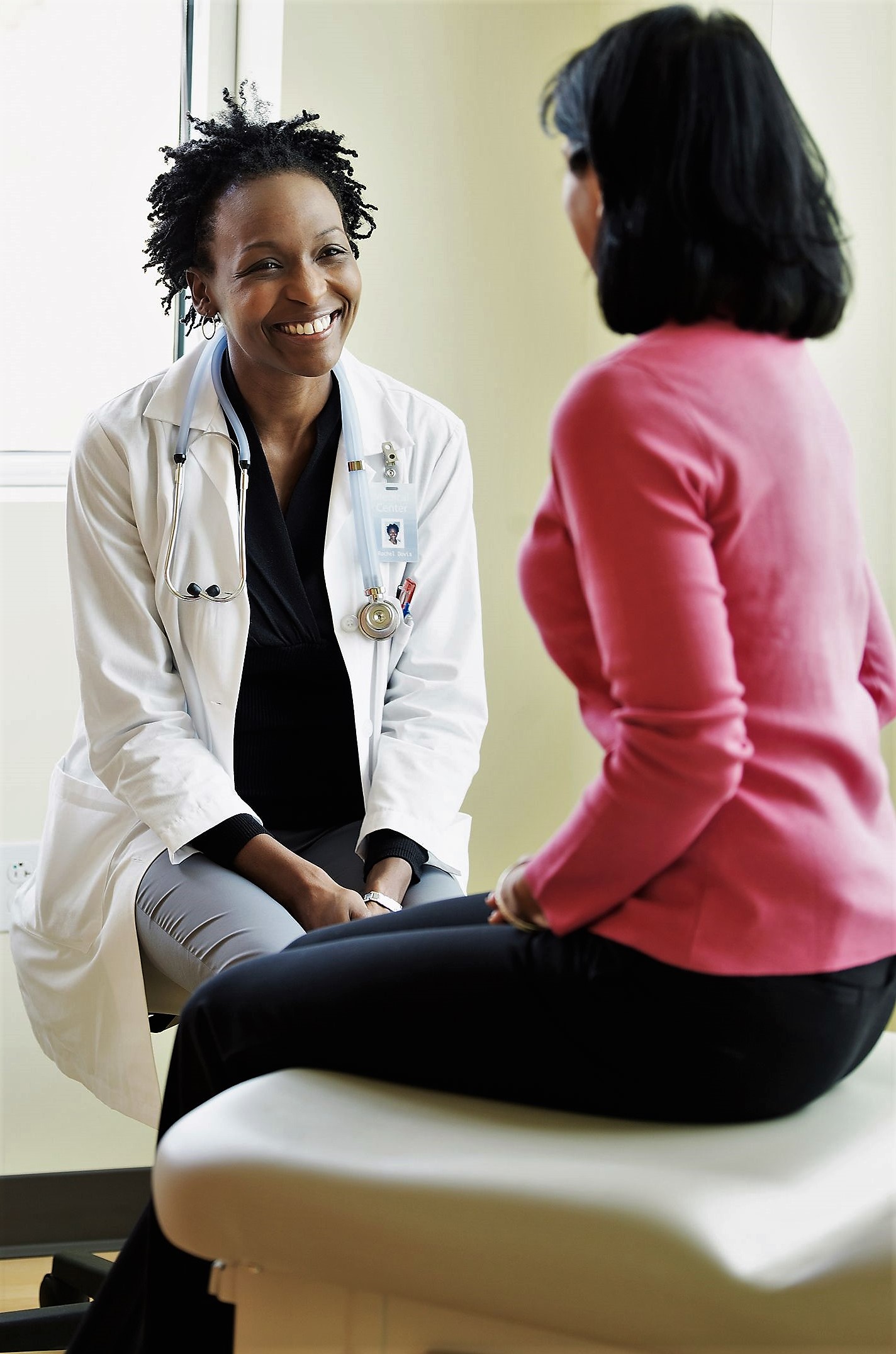 FACT: Only 12% of the U.S. adult population has proficient health literacy.
Are you aware of your patients' ability to understand and act on the information you give them?
This workshop covers the basics of health literacy & clear communication including tools that will assist you in creating easy-to-read materials. Also incorporated will be an opportunity for attendees to practice putting difficult medical jargon into plain language.
Sept. 25, 2018 (Tuesday), 12:30 PM – 2:00 PM
OR
Oct. 30, 2018 (Tuesday), 11:00 AM – 12:30 PM
Health Sciences & Human Services Library
To register, go to the HS/HSL's Workshop Schedule