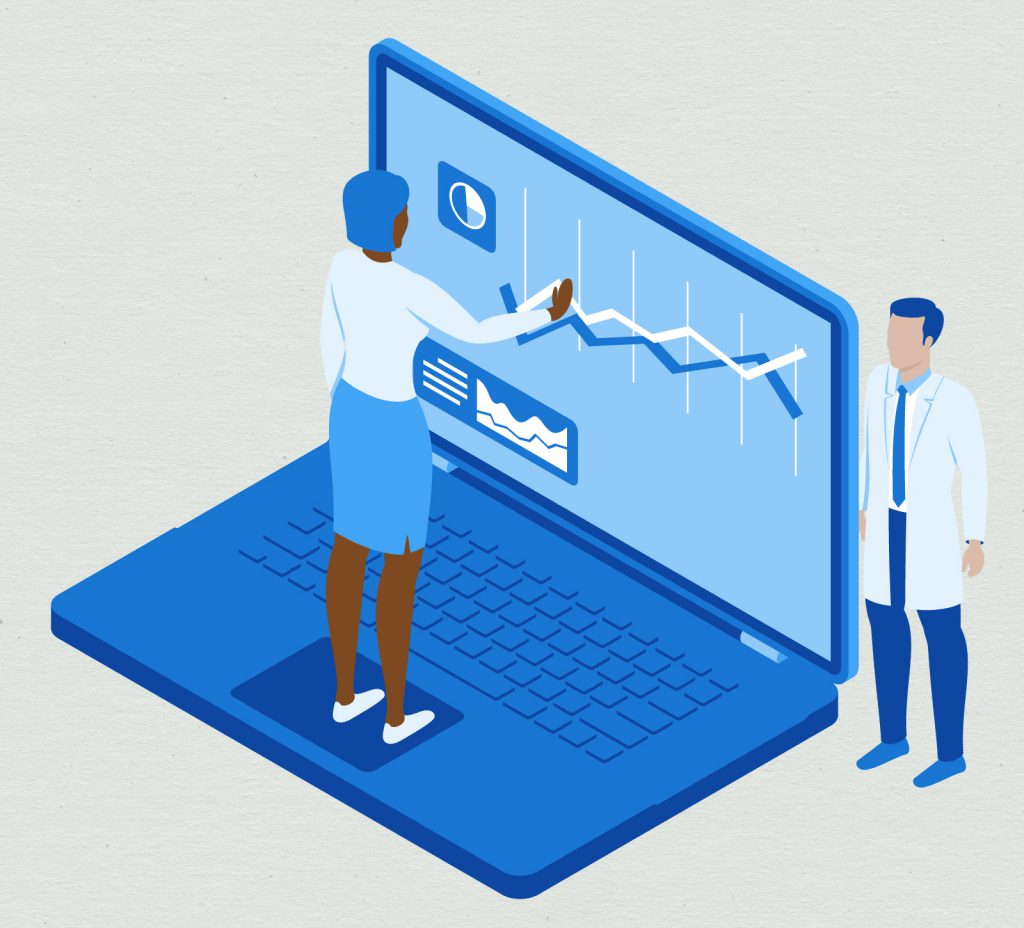 The newly formed Center for Data and Bioinformation Services (CDABS) at the Health Sciences & Human Services Library (HS/HSL) wants to hear from you!
Take our survey to help us understand more about your needs for data and bioinformation related resources and services. The responses from this survey will be carefully reviewed to help CDABS prioritize our programming for the coming year.
We are looking for feedback from the entire UMB community (faculty, students, and staff in all schools and departments). If you work with research data in any capacity, as a novice or as an expert and everything in between, we hope to hear from you!
The survey will remain open until November 6, 2020. You may access the survey at: https://is.gd/dataneeds.
If you have any questions or concerns, please contact Amy Yarnell, Data Services Librarian, and Jean-Paul Courneya, Bioinformationist at data@hshsl.umaryland.edu.