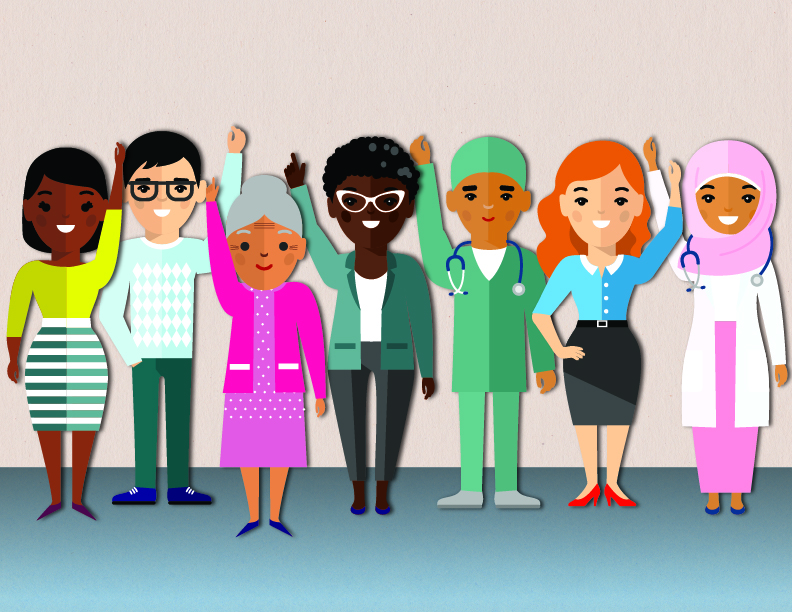 The HSHSL is working on its new strategic plan for 2022-2026 and we know our success depends on your success. We have two opportunities for you to provide us with input on our plans for the next five years.
A survey:
The seven open-ended questions in this survey will guide strategic planning. Please complete the survey by December 10.
A Town Hall Zoom Meeting on December 2 at noon:
The seven questions from the survey will also be discussed at the meeting. Preregistration is required. Please register here.
Hope to hear from you via the survey or see you at the Town Hall.