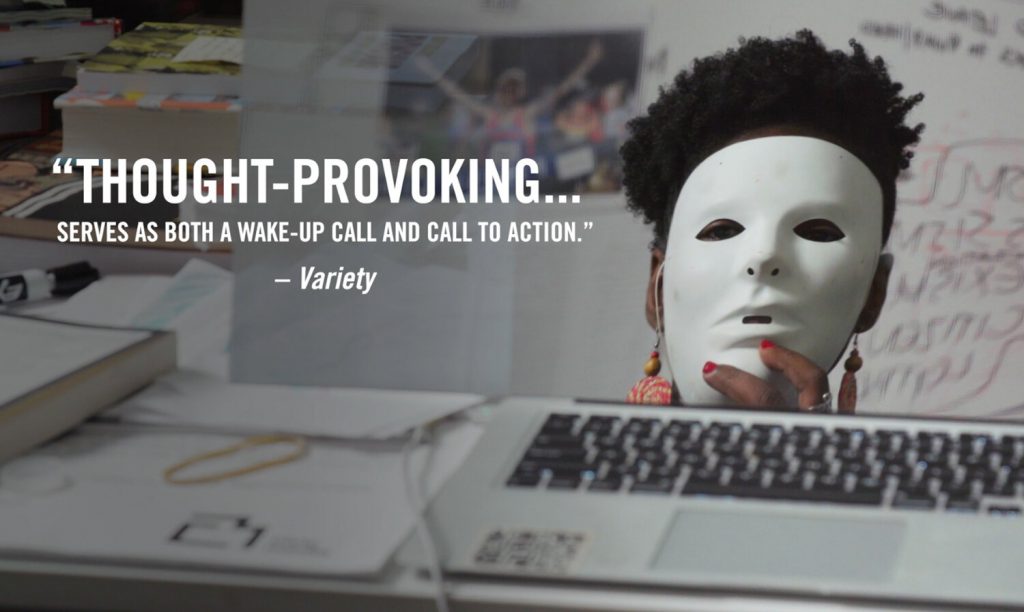 Join the Health Sciences and Human Services Library for a virtual discussion of the film Coded Bias. Coded Bias, directed by Shalini Kantayya, explores the fallout of MIT Media Lab researcher Joy Buolamwini´s startling discovery that facial recognition does not see dark-skinned faces and women accurately, and her journey to push for the first-ever legislation in the U.S. to govern against bias in the algorithms that impact us all.

Register below for one of two facilitated 90-minute discussion sessions. We'll discuss what it means to create artificial intelligence technologies and algorithms that do not encroach upon the civil liberties of people of color, and how this question ties into broader conversations around health equity and social justice. What has the field of Artificial Intelligence gotten right so far and in what direction(s) should it head in the future? Registered participants will receive a link to view the film between November 9th and 16th.

Space for this event is limited – sign up now!
Register for Discussion Session 1, Tues. Nov. 15 from 12:00-1:30 PM
Register for Discussion Session 2, Fri. Nov. 18 from 12:00-1:30 PM
#CodedBiasHSHSL #InclusiveAI #MachineBias #ArtificialIntelligence